Are you planning to start a business that will gather and sell products and services globally? Are you expecting that most sales will be made online, and you'll have to process thousands of personal information for your client? If yes, then there are some strict data laws that you must adhere to. Unluckily, these data laws change by country, region, and jurisdiction, meaning you must be versed with separate data laws and how they apply.
This article will help you understand the different types of data laws globally and what it means for your business.
Let's get started!
A. What Is a Data Law?
The term "data law" refers to the rules on how companies can use or share customer data. It includes all the regulations about data privacy, security, and ownership.
The main purpose of data law is to protect customers' rights. By following data laws, you ensure that your company doesn't violate any of the customer's privacy. You also have to make sure that you comply with local data laws when collecting or sharing customer data.
Why Do Companies Need to Follow Data Laws?
As mentioned above, data laws are meant to protect customers' personal data privacy rights from being violated. When a company violates data laws, such as selling or sharing customer data without their consent, it could lead to legal issues. For example, if someone finds out that their personal details were sold or shared without his/her permission, their may file a lawsuit against the company involved.
Also, if a company uses a third-party service provider, such as an eCommerce platform, social media platforms, etc., then the data laws should be followed. This way, both parties know exactly what kind of data is being collected and used.
B. The Five Principles of Fair Information Practices
Fair information practices cover five principles that define the basic rules of conduct for companies who want to follow data laws.
These five principles are:
1. Notice/Awareness - Companies need to let people know about their collection and use of data. If they don't, it would violate the principle of notice.
2. Choice/Consent – People must give their explicit consent before their data is collected and used by companies. Otherwise, it's considered illegal.
3. Access/Participation – People must have easy ways to get all the data companies to hold about them. If they cannot, it's considered illegal and unethical.
4. Integrity/Security – Companies must ensure that any personal data they collect or process remains safe from unauthorized accesses or disclosures.
5. Enforcement/Accountability – There should be clear consequences when companies fail to comply with fair information practice standards.
Types of Data Breaches
When a company violates one of these five principles, it's called a "data breach". A data breach can happen because of different reasons. Some common examples are listed below:
1) Human error
Human error occurs when someone makes a mistake while handling data. For example, an employee may accidentally disclose your personal information without permission.
2) Malicious code
Malicious code happens when someone intentionally collects or uses your data without authorization. This includes viruses, spyware, ransomware, etc.
3) Natural disaster
Natural disasters such as fire, flood, earthquake, hurricane, storm, tsunami, and war damage computers, and mobile devices. They can delete important files and cause network disruptions.
4) Insider threat
An insider threat is a malicious act committed by someone in the organization. An employee, contractor, or even a volunteer could steal sensitive data.
5) Cyberattack
A cyberattack is a criminal or terrorist activity conducted through cyberspace. Hackers break into organizations' computer systems and steal confidential data.
C. Global Privacy Laws Explained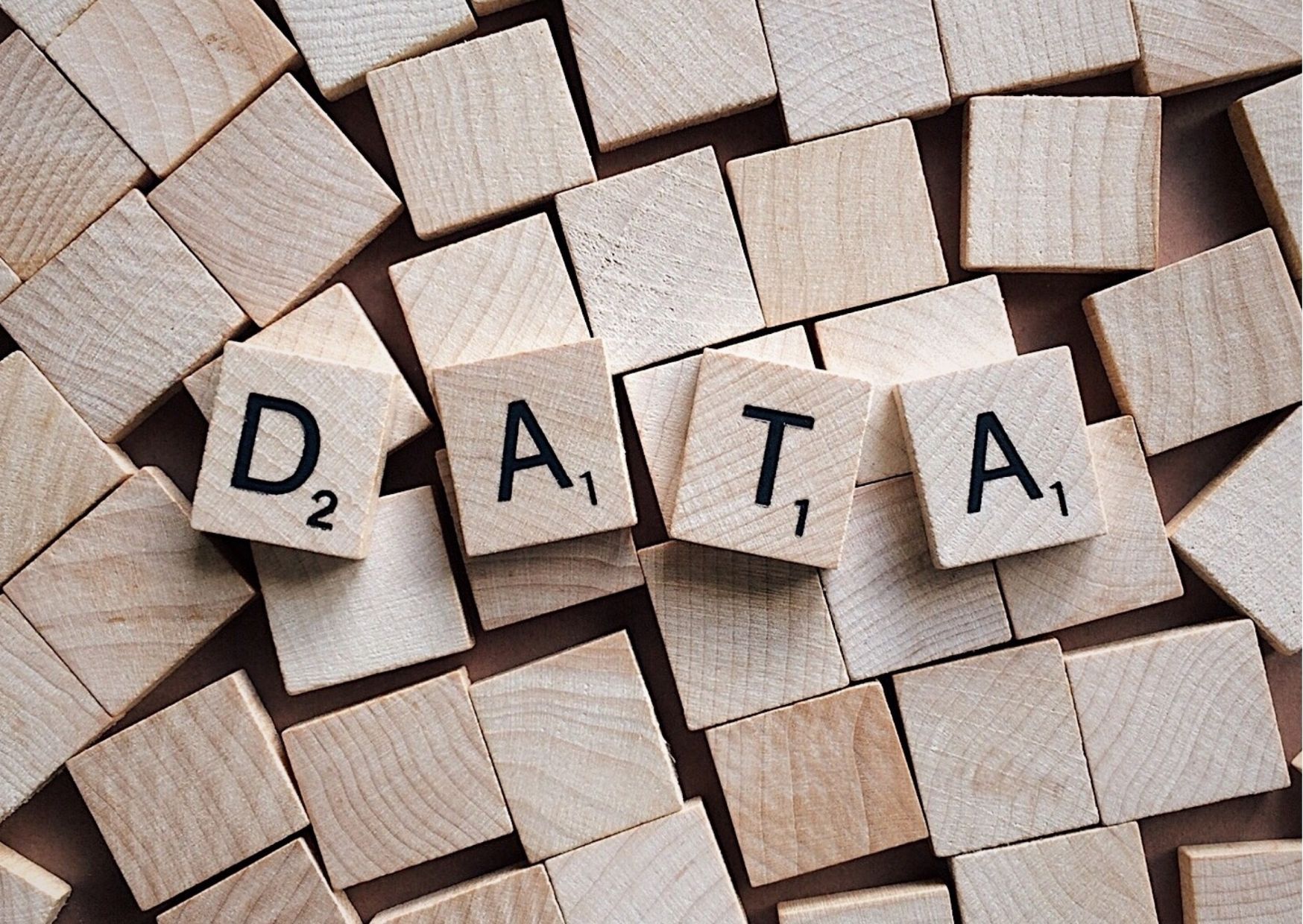 1. General Data Protection Regulation (GDPR)
The European Union (EU) has strict data protection rules. The General Data Protection Regulation (GDPR), which came into effect in May 2018, requires organizations to comply with strict standards regarding personal information. In addition, the EU also has its own national data protection law, the ePrivacy Directive, which was adopted in 1995.
Businesses operating within the EU must adhere to GDPR and ePrivacy Directive requirements. These include the obligation to obtain consent from individuals before collecting their personal information, and the requirement to delete or anonymize personal data once it is no longer needed. Companies outside the EU must ensure that they comply with local data protection laws.
2. Personal Information Protection and Electronic Documents Act (PIPEDA)
The Personal Information Protection and Electronic Documents (PIPEDA) Act was passed in Canada in 2000. This act provides guidelines for handling personal information. It also outlines rules regarding electronic documents.
This law applies to organizations that collect or store personal information. It requires them to follow certain procedures when they handle personal information, including keeping records of who has access to the information, informing individuals of their rights under the law, and protecting the privacy of individuals.
What Are the Main Provisionsare the main provisions of PIPEDA?
The purpose of this law is to protect Canadians from having their private information used against them without their consent.
Individuals have a right to know what information an organization holds about them. They can ask for a copy of the information held by the organization. The organization must provide it within 30 days after receiving the request.
Organizations must keep accurate records of all personal information collected from individuals. They must not use the information for purposes other than those for which it was originally collected.
Organizations must give people notice before collecting their personal information. For example, if an organization wants to send someone a newsletter, the recipient must be informed first. If the person doesn't want to receive the newsletter, they should let the organization know.
Organizations must take reasonable measures to ensure that their employees don't misuse the information. For example, they may not disclose sensitive information to outisde of the organization or any unauthorized employee.
3. The United States Federal Trade Commission's Fair Information Practice Principles
In the United States, there is currently a federal bill called the "Fair Information Practice Principles" (FIPPs). It aims to protect consumer privacy by requiring transparency about how companies collect, share, and use consumers' personal data. However, FIPP only applies to organizations based in the U.S., not those located elsewhere.
4. Personal Information Protection Act (PIPA)
In Japan, the Personal Information Protection Act (PIPA) was enacted on April 1, 2003. PIPA regulates all types of personal information including health information, financial information, genetic information, biometric information, and location information. There are also specific provisions related to the collection and usage of children's personal information.
5. California Consumer Privacy Act (CCPA)
On January 1, 2020, California became the first state to pass legislation protecting consumers against unfair business practices. The CCPA allows residents of California to sue businesses if they believe their rights under the law have been violated.
6. Children's Online Privacy Protection Act (COPPA)
COPPA sets out requirements for websites and online services directed at children under 13 years old. COPPA gives parents control over what kind of data websites may collect from kids.
7. Brazilian General Data Protection Law
The Brazilian General Data Protection Law (LGDP) entered into force in 2018. This regulation provides guidelines for how companies should treat customer data. This data protection law applies to any company that operates in Brazil regardless of where the company is headquartered.
8. EU Cookies Directive
This directive is an amendment to the ePrivacy Directive that was adopted in 2011. This law states that all websites providing services to EU consumers or those directly or indirectly accessing EU consumers information should inform all visitors that Cookies are in use.
9. India's: Information Technology Act 2000 (ITA-2000)
Section 43(a) of India's Information Technology Act 2000 states that "no person shall make available to the public" without permission, "any computer resource owned by such person". Section 43(b) defines computer resources as "any hardware device, software or other electronic records which can be accessed through a computer network."
D. How Do You Ensuredo you ensure Data Compliance?
Companies around the world are taking steps to meet new regulations. For example, Facebook recently announced changes to its news feed algorithm to reduce the amount of time users spend on the platform. This change will prioritize posts from friends and family members over content shared by publishers and brands.
To stay compliant with these new rules, it is important to understand your organization's current compliance posture, and then identify gaps in your strategy.
Increase Data Awareness
The most effective way to improve data compliance is to increase awareness among employees and stakeholders. Start by educating them on the importance of data security and privacy. Then, implement training programs that focus on best practices and policies. Finally, create a culture of accountability within your organization that encourages everyone to report violations.
Enforce Policies and Procedures
It's important to establish clear policies and procedures for managing data. These documents must include details about who has access to sensitive data, what type of data is stored, and how long it is kept. They also need to outline how to handle data breaches and incidents.
Use Customer support software for Data Security
Customer support software enables organizations to manage and monitor user activity. It helps detect suspicious behavior and prevent fraud. The software also lets administrators see who is accessing sensitive information, when they're doing so, and whether they've exceeded authorized limits.
Use Encryption Software
Encryption software encrypts sensitive data before it leaves the organization. This prevents unauthorized personnel from viewing data while it travels across networks and storage devices.
Create Accountability
Create a team of people responsible for ensuring compliance. Each member of this group needs to know the organization's data management processes and have a thorough understanding of their responsibilities. Make sure they are held accountable for meeting compliance standards.
As we move into the future of data compliance, companies must continue to take proactive measures to protect customer data. To achieve this goal, it is essential to develop a comprehensive approach to data governance, including strong policies and procedures, encryption software, and robust monitoring tools.