The United States has various regulating privacy laws that work to ensure the safety and security of personal information, or personally identifiable information (PII). The United States federal and local governments have introduced a very strong system of laws regulating the privacy of individuals. This means that there is not a single comprehensive federal law in the United States that covers the protection of PII. Instead, various industry groups and government agencies have collaborated in establishing self-regulatory systems that have accountability and enforcement components. All of these components combine to reduce the risk of data security breaches and promote the growth of legal regulations.

However, the U.S. has also faced many challenges due to growth from cross-border and intrastate data flow. To understand the complex system of security-related statutes and regulations in the U.S. as well as the risk associated with privacy violations, we will discuss the basics of key privacy and data security laws in the United States.

Let's dive in!

Federal Privacy Laws in the U.S.
Federal laws regulate the privacy, collection, utilization, and disclosure of personal information.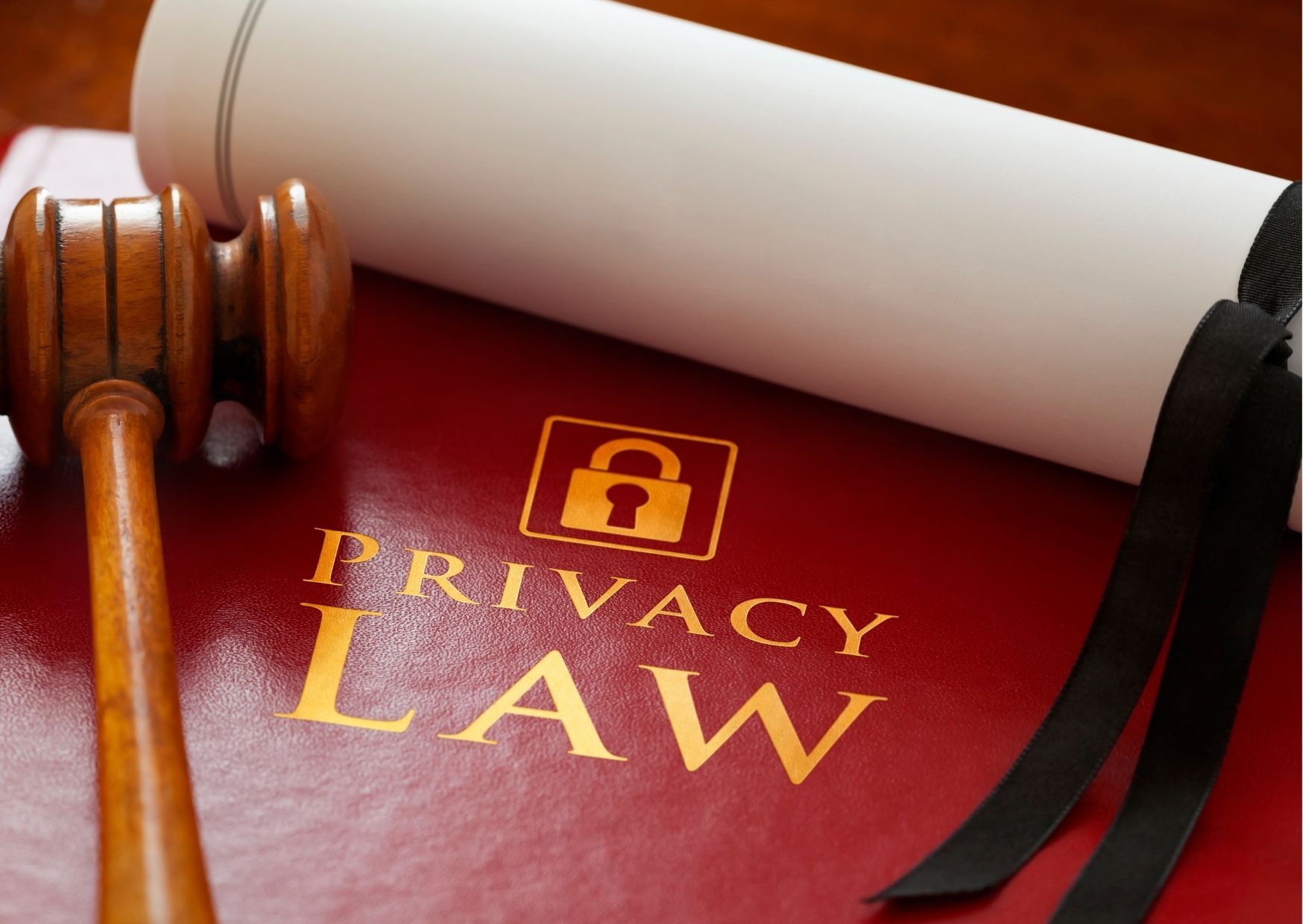 These laws are fairly broad and are not particularly associated with the privacy of personal information. However, the main purpose of these laws is to prohibit deceptive practices while utilizing and disclosing personal information of individuals within an organization. These are general laws and are usually applied to all public and government sector organizations.
These are the specific laws that apply to particular institutions. This means if a particular set of rules and regulations applies to financial institutions, it may not be applicable to medical or other healthcare organizations.
There is a very long list of laws that are not general and apply only to particular institutions and organizations.
This category covers laws that are directly applicable to the type of activities that are at risk of a data breach and need to secure all personal individual information
For example, the Telephone Consumer Protection Act is a federal law associated with activities related to telemarketing. The main purpose of this law is to protect individuals from risking their privacy during telemarketing activities.
Another example is the Act that covers activities related to commercial emails that have risks associated with leakage of sensitive information that is dangerous for the individual. This activity is particularly designed for commercial emails and is known as the CAN-SPAM Act.
Throughout this last year, other Acts were discussed and passed that regulated using personal information, such as the Uniting and Strengthening America by Providing Appropriate Tools Required to Intercept and Obstruct Terrorism Act of 2001 (USA Patriot Act).

Key Federal Privacy Laws in the U.S.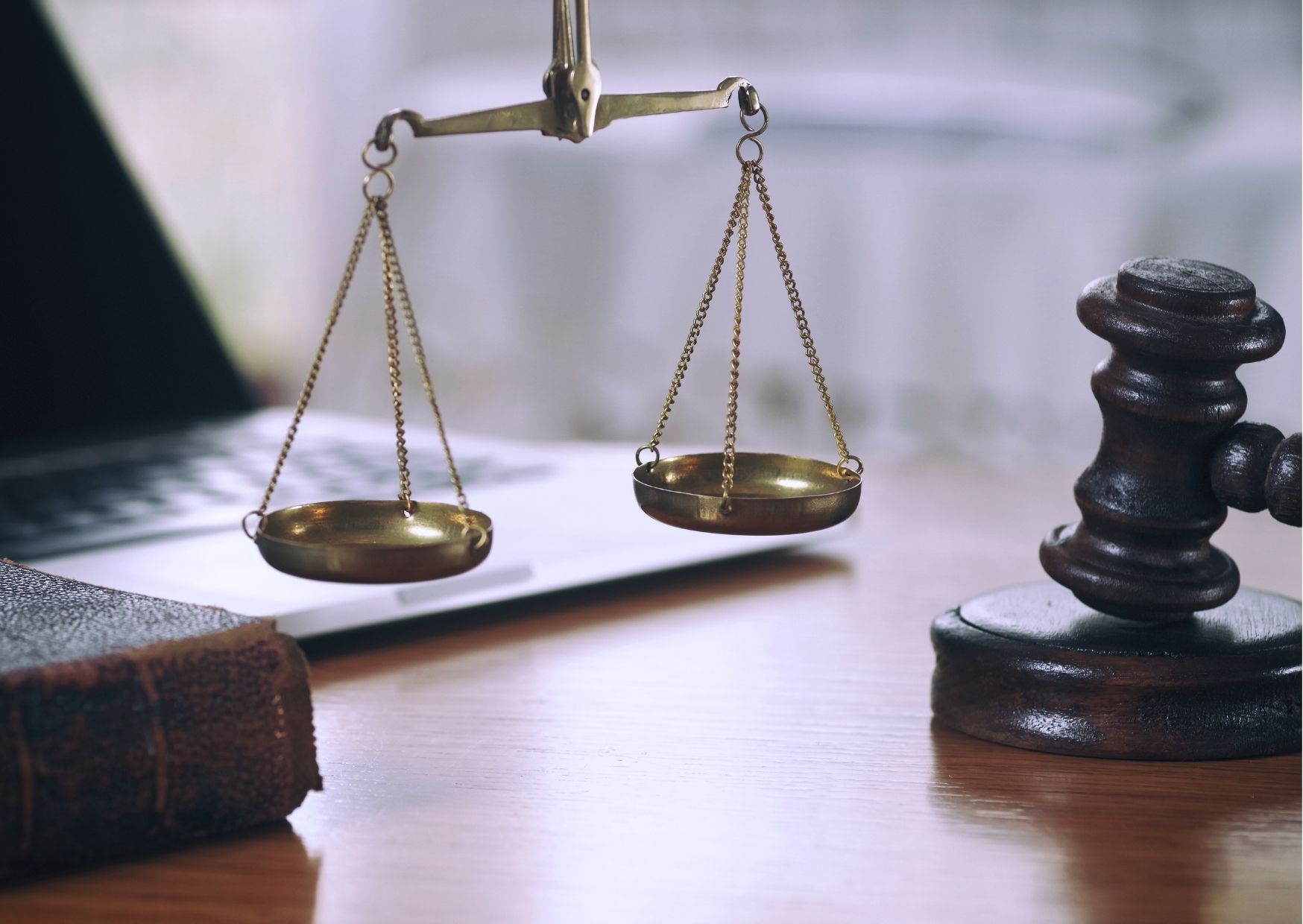 There are various laws in the United States that focus on strengthening privacy systems and reducing any unfair or deceptive practices in society. Moreover, they also emphasize the importance of children's online privacy protection as well as overall fraud and abuse prevention in society.
Some of these laws include:
U.S. rules and regulations regarding data privacy can be confusing like jagged puzzles. However, certain states like California have well-known privacy bills, like the California Consumer Privacy Act (CCPA) that was implemented in 2018, or the California Privacy Rights Act (CPRA) which was enacted in 2020.
When observing all legal privacy requirements, we can see that U.S. data privacy regulations are continuously increasing. They are spreading quickly from one state to the other and the implementation trend is growing day by day. It seems that the California privacy laws have gained notice and have taken several years to get their CCPA/CPRA legal regime in place. California and Virginia have some of the strictest privacy rules and regulations in the United States. Colorado has also started joining the ranks of California and Virginia by creating their own data privacy laws. In general, if a U.S. state implements a privacy law that proves to be successful, other states will begin passing similar laws.
After Colorado's CPA, Virginia's CDPA, and California's CCPA/CPRA, other states began enacting their own data privacy laws.
Some particular privacy laws that are applicable in one or more states include:

The complexity of these privacy laws is caused by each state having different privacy laws and acts, like the ones mentioned above.

Industry-Specific Data Privacy Laws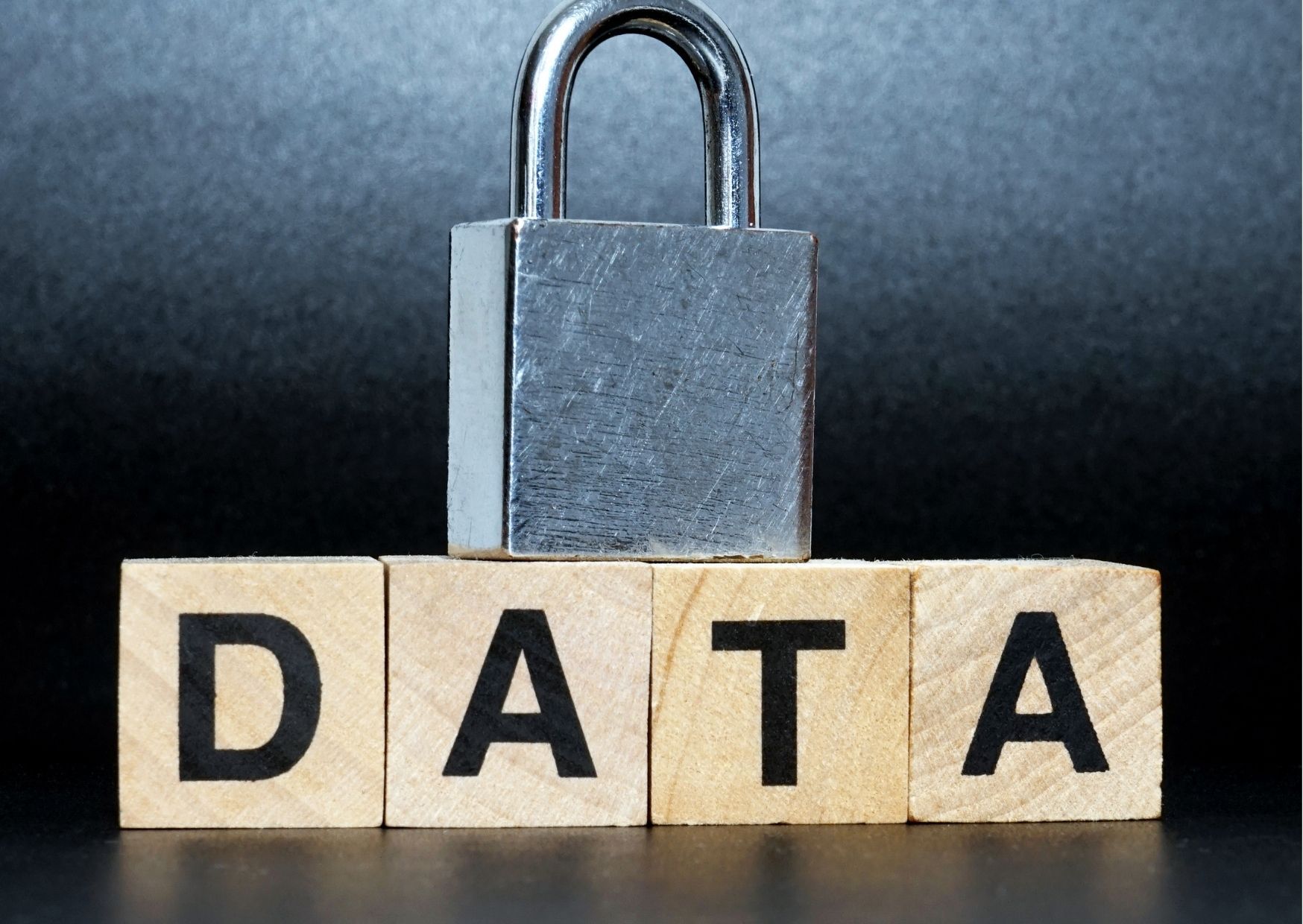 FERPA
The Family and Educational Rights and Privacy Act is a federal law that directly applies to educational agencies and public and private schools. This Act is responsible for governing payments and student record retention of all federally recognizd educational institutes. According to this privacy law, educational institutions are not legally permitted to use personal student information without the student's permission. If the student is younger than 18 years old, the educational institute must request the parent's permission for the disclosure of any personally identifiable information that is available in the educational records.

Various educational institutions use customer support software systems for interacting with parents and children to ensure the legitimacy of their PII actions. If you are in search of customer support software that is compliant with FERPA regulations, you should proceed with legal and secure customer support software system like Helpy.

HIPAA
The Health Insurance Portability and Accountability Act of 1996 is implemented by the U.S. Federal Government and responsible for protecting personal medical information of its citizens.. This law is responsible for keeping people's health care and data private. According to this law, no medical practitioner or institute can use a patient's personal medical history or other medical data without their permission.

GLBAA
The Gramm-Leach-Bliley Act (GLBA) is a financial moderation act of 1999 directly related to the implementation of financial security within financial institutes. According to this law, all financial institutions are bound to provide their customers with detailed information while using, collecting, and disclosing their data. Nowadays, this law is not limited to traditional financial institutions. It also applies to various public and private sector companies that deal with the financial matters of people.
Differences Between California's CCPA/CPRA and Virginia's CDPA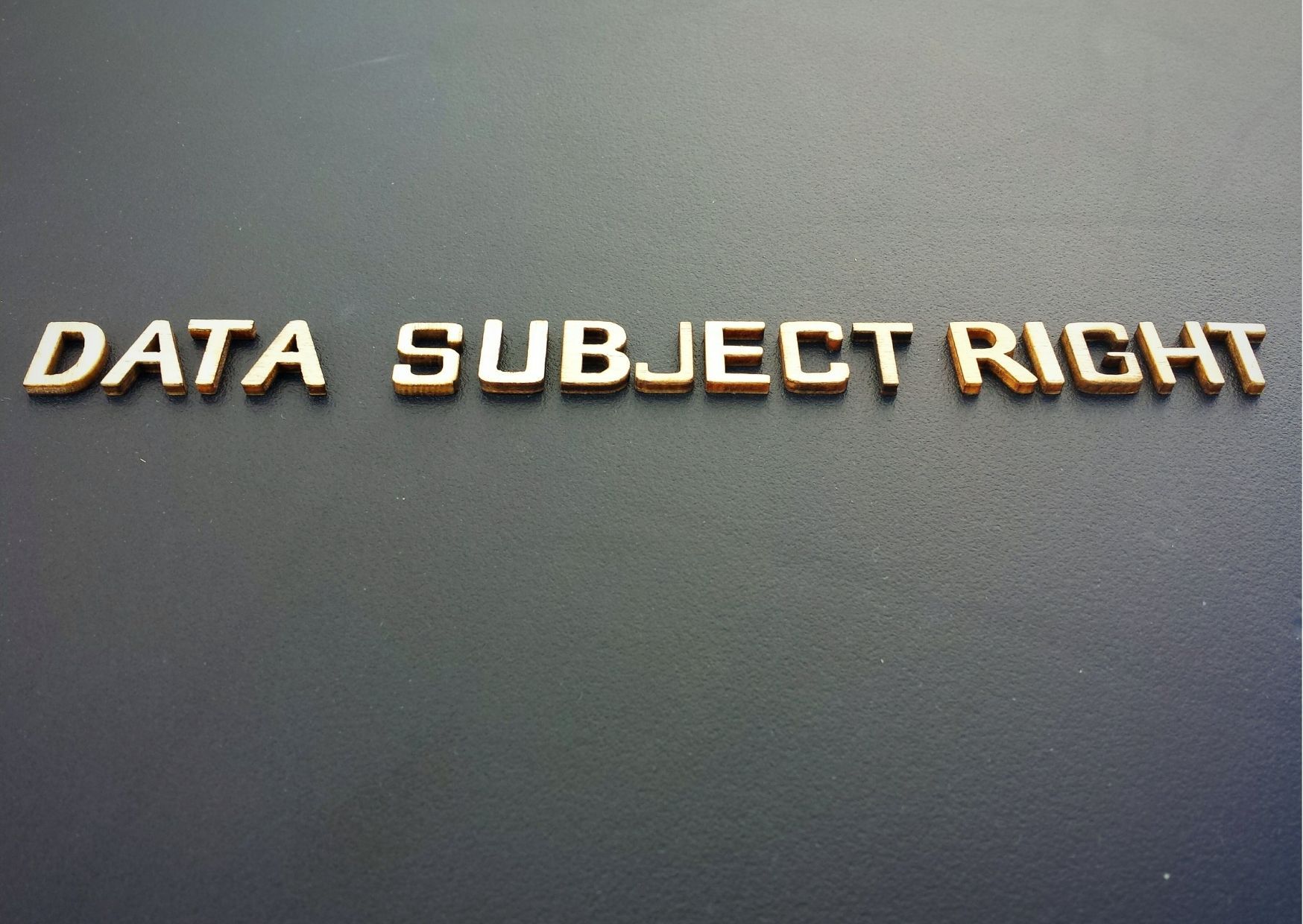 California's CCPA/CPRA Has Limited Privacy Options
The major differences between the two laws are that California's CCPA/CPRA is not as broad and cannot cover more than a few states. However, Virginia's CDPA is much broader and covers various aspects related to the safety and protection of personal information, including the exposure of personal data of an individual in targeted advertisements, marketing techniques, profiling, and more.
California's CCPA Does Not Allow Deletion of Personal Information Upon a User's Request
One of the limitations of California's CCPA is that it does not allow the deletion of personal information if the user is not satisfied or confident about sharing their data. However, Virginia's CDPA is different and allows you to proceed with the deletion of personal information, including all sensitive personal data upon the user's request.
Virginia's CDPA also allows the user to request for the deletion of data even if the company or organization has collected the data from other sources than the user themselves. In other words, Virginia's CDPA ensures the safety of the user more comprehensively and provides protection even if the data is not directly collected from the authorized company.

Virginia's CDPA Does Not Include a Private Right of Action
California's CCPA also includes important data protection features that Virginia's CDPA doesn't. For example, Virginia's CDPA includes a private right of action, which means the residents of Virginia do not have the right to fight against the CDPA while working for companies.

We hope that U.S. data privacy law systems are clearer to you. However, we know that they are quite complex. For assistance in complying with all these data protection and privacy regulations and any further information, you can visit Helpy.