The main role of customer support software in the education sector is providing time management solutions and resolution of students' requests while using modern communication channels that will make the lives of teachers, students, and parents more comfortable.
We all know how education is important for our future, thus it is important that students don't waste time on support requests when they need to study hard for their exams. In the worst case scenario, they may not be able to complete a test or correct their data without your reps' help, thus it is important that you enable both self-service tools and instant messaging.
Support software has also proved helpful in saving educational institutions' money by halving costs while streamlining complete support processes, enabling them to use their budget for other relevant student needs.
This demand has been recognized, which is why education software market amassed worldwide revenue of about 10.4 billion in 2021.
Having a look at the definition of helpdesk software will give you a better understanding of why it should be implemented in your educational institute.

According to FinancesOnline:

,,The main purpose of helpdesk software is to immediately respond to customers' technical queries and other relevant questions. The core responsibility of the helpdesk customer service support software team is to provide a centralized solution and handle queries coming from various sources like social media channels, live chat programs, email addresses, and even through phone calls."

Secure helpdesk software makes it possible for the support team to respond as quickly as possible while keeping the valuable customer data safe. Simultaneously, they can also keep record of customer conversations and other relevant information.
Why Customer Support Software Is Crucial for the Education System

Students are customers! The earlier you understand this, the better student experiences you will provide. To establish personalized and interactive educational experiences for students and teachers, it's important to spend a considerable budget on IT. Providing exceptional support services has always remained a big challenge for educational organizations, because it can be hard to deal with students and its parents, but also because it was considered as a secondary goal.
However, in today's quite saturated traditional and online education market, the need for memorable support experiences is at its peak. To attract talents and increase your student fees, you simply need to be the best at everything.
Moreover, events like the pandemic have clearly revealed that the remote management of information and data is possible only through support software. In fact, support software has turned out to be the most cost-effective option for educational organizations regardless of the needs during the pandemic crises.
To maintain a productive educational environment, students and teachers need a strong system that can connect them instantly with one another and provide them with a high interactivity level, as well as, to safeguard their data and respect local data laws. And only an advanced Helpy security helpdesk, which is bult for the education industry can do that!
Things to Consider While Choosing a Secure Helpdesk Software, and How Specific Features Benefit the Education Industry!
Organizations must be serious about data control, and the education system is no exception.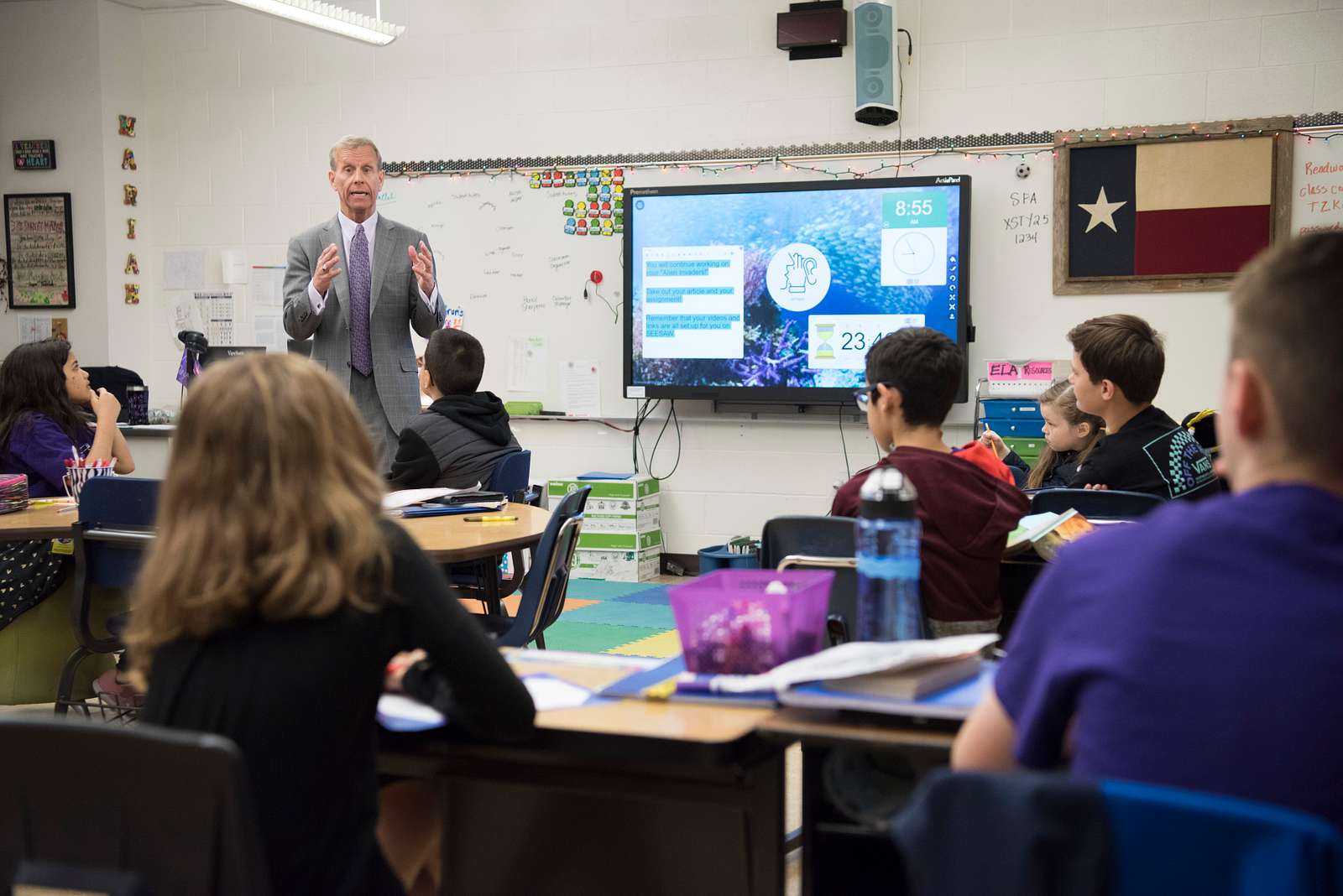 Here are some of the few features that must be present in secure support helpdesk software to maintain a very high interactivity level.
Email and Request Tracking
As the trend of remote education is increasing day by day, you may be losing count of unanswered requests. This is where software support for the education industry comes into play. The educational system should have an advanced setup to ensure the smooth handling of all queries from teachers, students, and parents.
With an efficient software, every query is assigned a unique reference number to ensure the request record is clear and easy to access. In this way, you can always refer your query by showing that you have a request number.
This allows students and parents to better connect with teachers and quickly access previous communication history during the interaction.
An All-In-One Solution That Meets Virtual Schools' Needs
A helpdesk is one and only technology that solves individual student problems remotely. A reliable helpdesk software supports the regular and substantive interaction between students and teachers in real time.
Estimates reveal that the trend of the education software market will continue increasing and reach 11.3 billion by 2024. Thus, it is clear that in today's digital age, the education sector seeks for digital solutions too.
Keep in mind that the core competence of the education system depends on high productivity levels. In most cases, a school that uses one or more technologies to improve human interaction progresses more rapidly than others.
Keeping Records in a Single Place
With a highly responsive and modern interface, helpdesk software should assist you in keeping record of all emails and responses in a single place. Multi-channel support ticketing is a feature through which you get all the responses on a single dashboard and can immediately go through them. Moreover, it also allows you to send instant email responses to visitors.
Live chat features make it possible for visitors to get real-time responses. With helpdesk software, your queries are instantly transferred to the relevant educational department. The convenient part is that the chat is auto assigned to the relevant departments.
Highly Trusted Helpcenter
With a help center, customers can solve their own problems as well. Through a strong knowledge base, customers can find solutions to their unique problems and access live chat when the helpcenter fails to answer their questions. Support education software should have a world-class self-serve help center, such as the one that Helpy offers, especially due to the fact that today's students are digital natives that love trying to find the solutions by themselves first.
No compromise should be made on the privacy and safety of customers' information, thus of the student's too. A secure helpdesk never shares your personal questions or information with any third-party. Professional security helpdesk Helpy is a product of serious concern for the  safety of customers data, which is why you can know that it is thrustworthy.
Time Savvy Solutions With the Quickest Response
Speed is an important component that determines the efficiency of the software, because slow support software doesn't promise high ROI. Remember that there are two ways to interact with visitors or customers.
Instantly responding to them with pre-written email support templates
Chatting with customers via AI-chatbot ot Live Chat
Although both ways help visitors get answers to their unique questions, the latter is the most preferable, as it is guarantees a quicker help.
AI-chatbot ensures a fast, timely, and high quality response that immediately satisfies clients' needs and helps them find the answers to their unique queries while Live Chat adds to it human touch.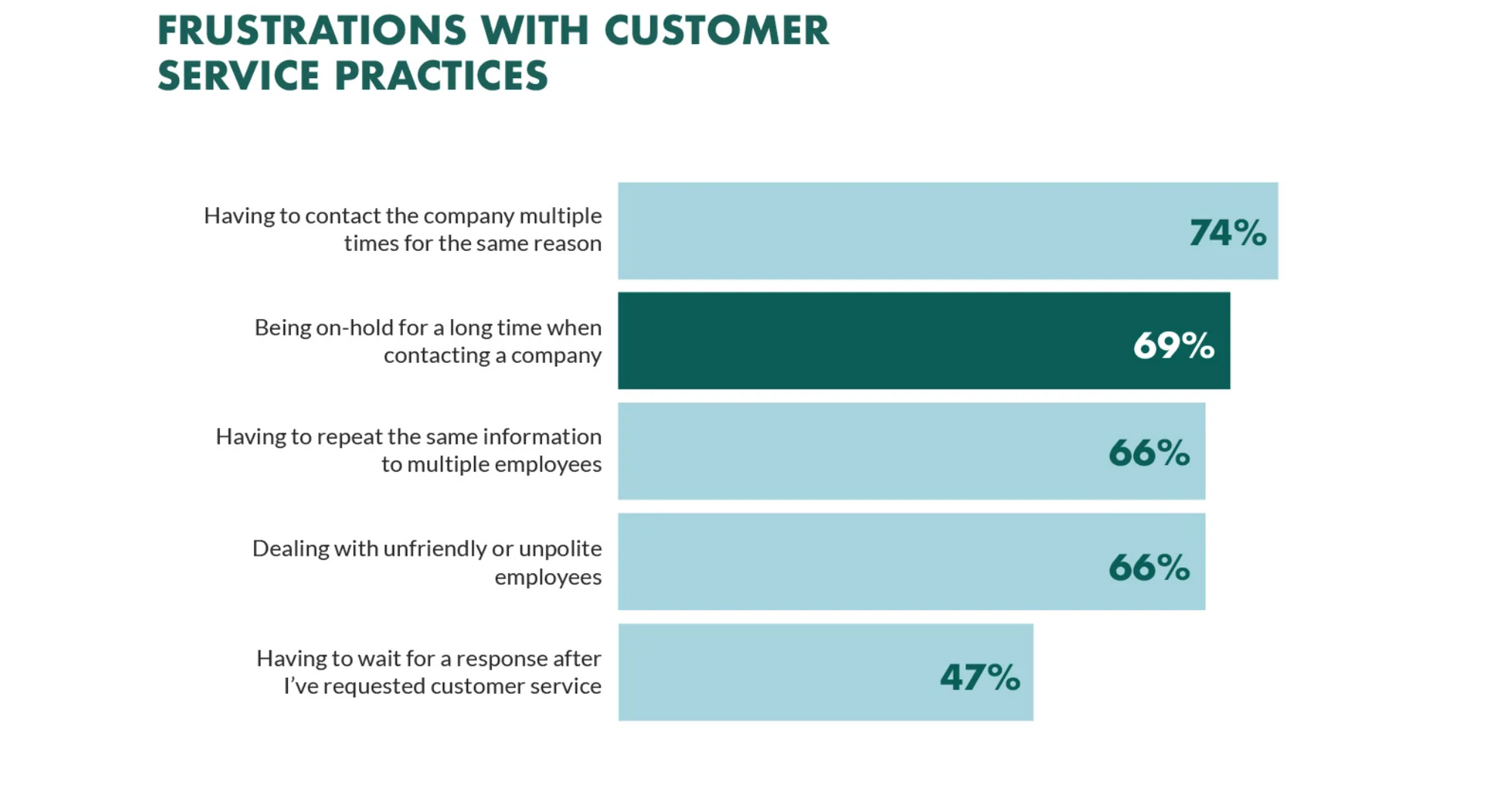 Source: Superoffice
The above graph reveals that customers face innumerable frustrations and similar problems while contacting customer support. Morover, 74% of issues arise when the customer has to contact the company for a solution to the same problem. Thus, finding a software with a quick response time is critical.

Helpy Connect features enables customers to get help in various forms such as:

Getting real-time answers to their unique queries if the chating can't meet their needs
Providing instant email confirmation notifications, so they know that their email was delivered succsefully
The Best Part?
If the support team does not find the answer, your query is auto assigned to the relevant educational department with your reference number, name, and email.
Is it possible to organize an educational institute processes without efective digital data control sucseffuly? The answer is a big NO! Just imagine, is it possible in the 21st century to measure the data in handwritten spreadsheets and use an old-fashioned way to track customers' queries in a timely manner?

It is impossible, and the only all-in-one solution is the introduction of support software that helps you prioritize customers' data and store everything in one place. And Helpy helpdesk software systems are solely designed for this purpose.

They clearly distinguish the customers' issues, queries, and suggestions while scheduling and prioritizing them. Moreover, they also keep record of question categorization and ensure that everything is under-control, well-managed, and handled on time.
Which Helpdesk Software Should I Choose? Choosing The Best Support Software for the Education Industry!

Use Helpy to Give Your Customers the Most Heroic Solutions
A wide number of helpdesk software systems are available on the internet, but choosing the right one for unique educational needs is not an easy task.
Helpy is the most advanced, student-oriented, and one-click install software that is quickly expanding its routes in the educational sector.
Hundreds and even thousands of organizations, including the University of New Hampshire, are using it for quality customer support solutions.
To see for yourself, you can always start for free here.
Why Choose Helpy?
The most important feature of Helpy is that it is a 100% safe and secure helpdesk that ensures maximum safety and privacy of individuals and keeps all educational information protected. With Helpy, you don't need to worry about the exposure of your information with third-party apps or any other online or offline sources. It uses many security tools and strategies to stop any kind of threats before they cause damage to private data. Data masking and SSO are some of the privacy-minded features that it uses for data security and control.
Helpy is a self-hosted customer support software and complies with the policies of FERPA (Family Educational Rights and Policy Act). This law strictly prohibits the use of students' or parents' data without their consent, and Helpy works accordingly to provide the most secure experience while complying with all FERPA provisions. Helpy offers a SaaS version as well, which may be more suitable for your needs.

What's more?

Helpy is free for up to three agents, and no credit card is required. Check it our here.
The Bottom Line
When it comes to choosing the right support software for the education industry, you cannot make a random choice. If a helpdesk software is suitable for one organization, it does not mean it will also work in the educational system.
Therefore, we have done extensive research and found that Helpy is second to none.
What are you waiting for?

Grab this golden opportunity right now and start using Helpy for FREE.