Omnichannel Inbox
Shared inbox for all of customer support interactions.
A Beautiful and seamlessly integrated support experience
Your staff will fall in love with the "simple yet powerful" Helpy backend. Ticketing, Knowledge base, and AI chat are all neatly integrated in a way that will delight your agents.
Omni inbox
All support interactions flow into the same place, helping your team stay on top of what is going on.
Make it your own
Customize the color palette, ticketing views and more to match your brand and requirements
Works Everywhere
Helpy works across all devices, allowing your team to deliver great support everywhere and anywhere.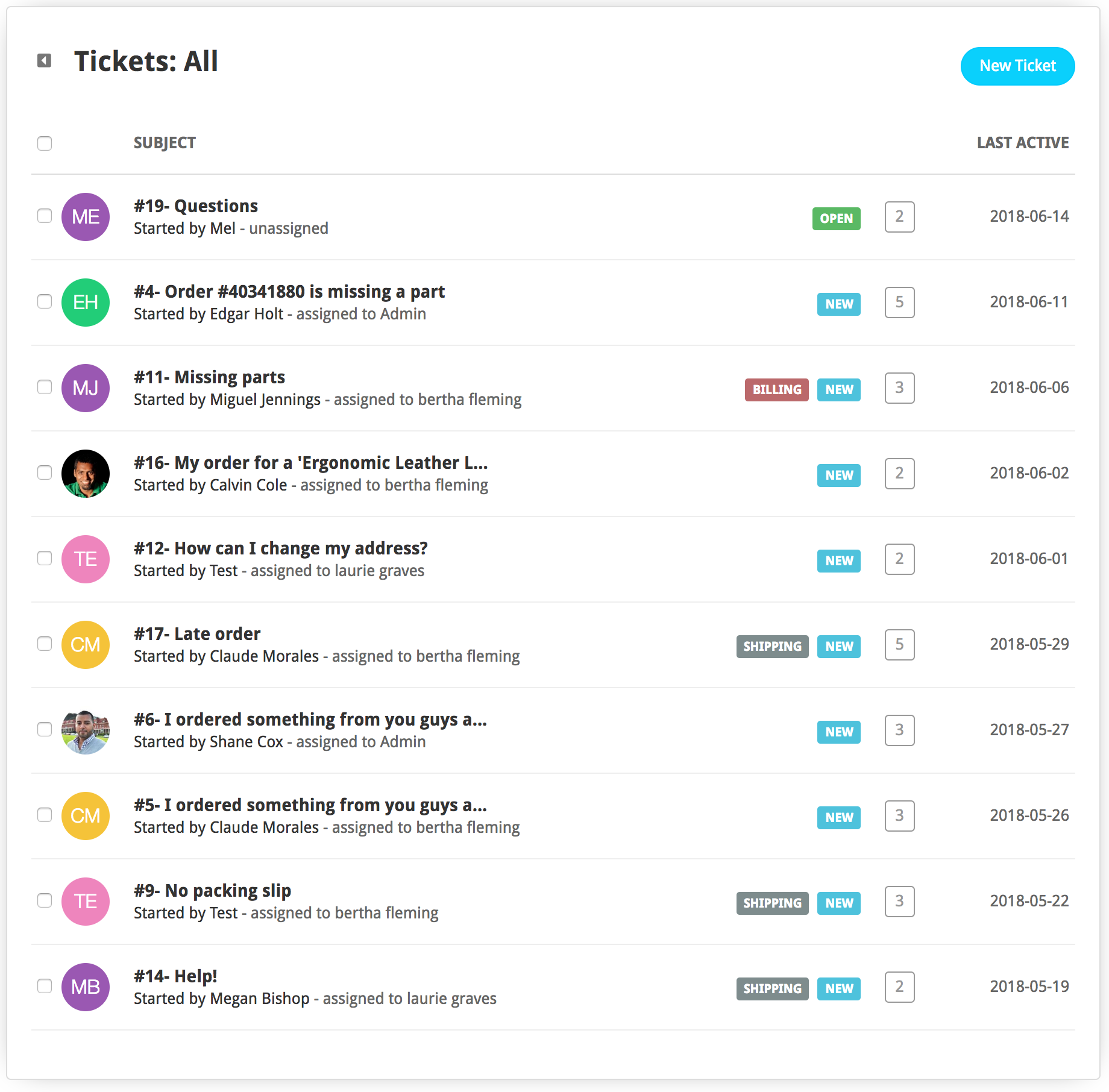 Support Ticketing System
Manage the complete support lifecycle, from request to resolution.
Helpy "gets" email, literally.
Helpy connects to your incoming support email addresses, converting each message into a ticket that can be assigned agents, teams, and tracked by status throughout its' life.
Built in Accountability
Each ticket keeps a complete log of all activities- including agent assignments and other changes so you always know who did what.
Service Level Policies
Set service level policies and define escalation actions when they are not met, helping ensure you are always exceeding customer expectations!